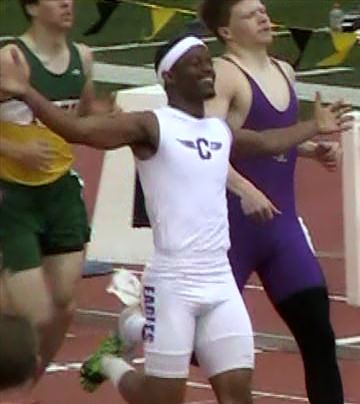 2011 State Track and Field Meet Video:  Boys 400 Meter Finals Class A, B and C
Featuring 2011 state champion Cody Rush; Class A champion Dennis Barfield and Class C champion Levi Gipson.
All three of these champions return for next year, along with at least half a dozen other very strong sprinters.
If you thought this year was good for the 400m — just wait until next year. Oh my!
Best of 2011 Nebraska State Meet Boys 400 Meter Video
Related Links: