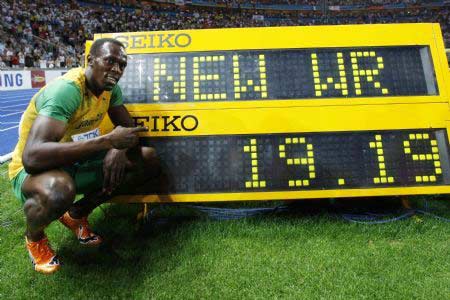 Longtime sports journalist Stu Pospisil and the rest of the gang at the Omaha World-Herald have announced their intentions and methods for giving more clarity to the publication's weekly rankings of boys and girls track and field leaders—by giving preference to electronic times over hand-held times.
Kudos to Stu and the Omaha World-Herald for addressing this issue.
Click the following link to read OWH article and view the new Nebraska Boys and Girls Track & Field All-Time Electronic Chart for the 100, 200 and high hurdles.