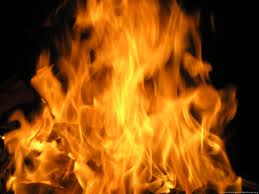 Hot Link: Prep Track and Field
Below  is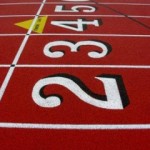 a link to a nice Omaha World-Herald article written by Kevin White featuring the publication's annual comparison of top state meet championship times and distances from Iowa and Nebraska.
In the article White comment s that he would "pay to see" Cedar Falls senior James Harrington, Iowa's 200 meter state record holder, and Kenzo Cotton go at it in the 200. I've seen both of them run and even though Harrington ran a state record 21.16 last season, I would still pick Cotton to win over the Alabama recruit. But like White—I'd pay to see it.
Article Link: 'White: Nebraska laps Iowa on track'

Take the Poll: Who would you pick to win in a matchup between 200 meter state record holders James Harrington and Kenzo Cotton? Note: Keep in mind—like White mentions in his article—Iowa allows wind-aided times for state records: Nebraska does not.
[poll id="36″]