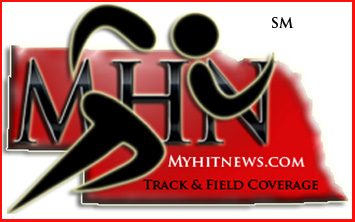 I came across a superb You Tube video presentation about "How to Run the 400 Meter Dash,"  so good in fact that I decided to share it here.
The young man presenting the information gave some terrific pointers about 1) having a game plan 2) how to attack each phase of the race and 3) emphasizing the particular types of focus and mental toughness required during those phases.
I highly recommend this video to anyone who runs or even coaches the 400 meter. For many who take the information presented to heart it is sure to improve future performances.
Below, watch 'How to Run the 400 Meter Dash'