S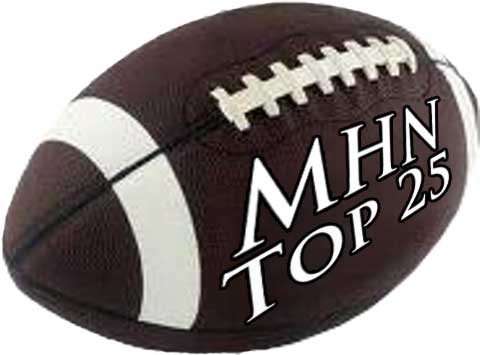 orry folks but I was out of town for about a month to do some training and I just got back in last week, so I have some catching up to do.
I will post the MHN Class of 2013 End-of-the-Season Top 25 Nebraska High School Football Prospects this Sunday, 11-25-12.  The MHN 2013 Preseason Top 25 Basketball Prospects will be posted on the following Sunday, 12-2-12.
Please feel free to nominate prospects for the Top 25 Football or Basketball rankings by sending an email to admin@myhitnews.com.
Congratulations to 2012 Nebraska Class A Football Champions, Millard North.  And of all things they won it on a pass?