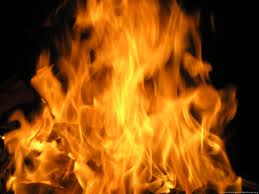 Hot Links

Can Cameron Newton Rise Above His Troubled Past to Claim the Heisman?
Regarded by Rivals recruiting service as the nation's No. 1 high school quarterback in the class of 2007, Newton committed to the University of Florida, where as a freshman he backed up 2007 Heisman Trophy winner

Tim Tebow

. However, things turned sour for Newton during his sophomore year when he allegedly… Plus nice video of the 2010 leading Heisman Trophy candidate. 
How Many More Buckeye Big Game Disasters Can a Fan Take? 


Watching Saturday's Ohio State vs. Wisconsin Badgers game brought back memories of that fight with

Veroman Witcher

.

The Buckeyes came into Madison Wisconsin ranked No. 1 in the nation and believing that they were more superior than their opponent…